This month will be some of the best Flounder Fishing of the year...
November 2010 From Hernando Beach to Venice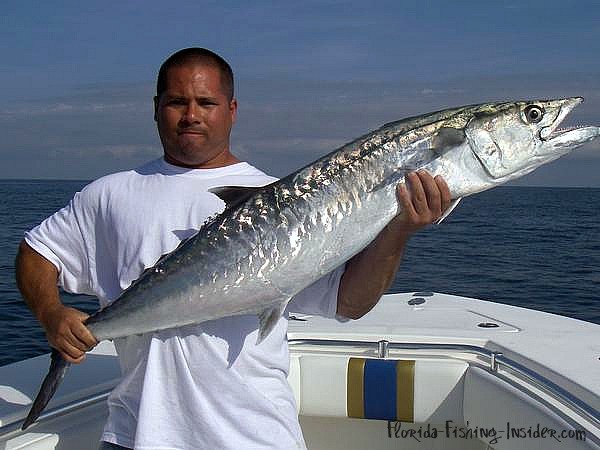 November means flounder fishing season is among us. Look for flatties in the passes and deeper cuts near the passes, as these fish are heading offshore for the winter. Baits of choice are live finger mullet, shrimp, mud minnows (these are my favorite) and jigs bounced along the muddy bottom also get good results.
If you like topwater fishing for trout and redfish, get up early as the bite at sunrise will be strong all month long. By mid-morning switch over to jerk baits, cut pinfish, shrimp or a jig. Wading in skinny water, is a great way to target these fish as they will be mixed in with the mullet.
Look for king mackerel as they will be in nearshore waters, on ledges, wrecks and hard bottom. Slow troll (4-6 knots) live threadfins or rigged spanish mackerel, set up king style with a stinger hook and wire leader. Don't even try catching these guys without wire leader, they have many razor sharp teeth that will cut right through fluorocarbon or monofilament leader.
Spanish mackerel are around the bait pods throughout Tampa Bay and the gulf coast. Use 40 lb fluorocarbon leader with long shank hooks for best results. You can use wire leader but you will not get near as many bites. Live or cut threadfins are your best bet for natural bait and the faithful clark spoon is your best bet for artificial.
Grouper are moving shallower, the Sunshine Skyway channel and rock piles around the fishing piers should produce good numbers of keeper grouper this month. Use live threadfins, pinfish or frozen sardines on a live bait rig for best results.
Get out and enjoy the fall weather as winter is right around the corner.





Return to Fishing Forecast page from November Flounder Fishing Forecast