Florida Fishing Forecast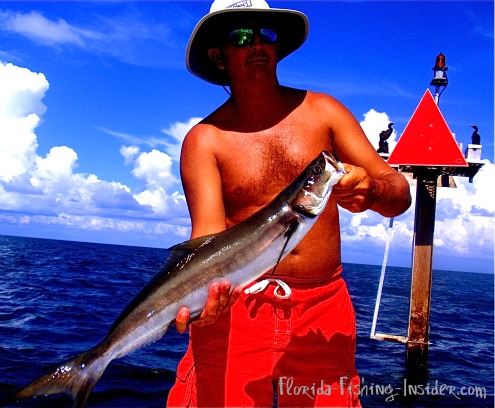 Our monthly Florida fishing forecast offers a detailed look of whats to come in the month ahead.
There are many things to consider when planning your day on the water, especially if you want to catch fish consistently.
We will go over what species inshore and offshore to target, where to target them, what bait to use, how to rig your bait, and the strategy you need to use to successfully catch them.
There are 8 Florida regions: Panhandle, Northwest, West Central, Southwest, Northeast, East Central, Southeast and the Keys.
Each region of Florida will have its own monthly forecast from a professional captain in that area. This way it assures you the most accurate and helpful information available.
Stay tuned as these will be updated monthly.
Return to Florida Fishing Insider Home Page from Florida Fishing Forecast Page